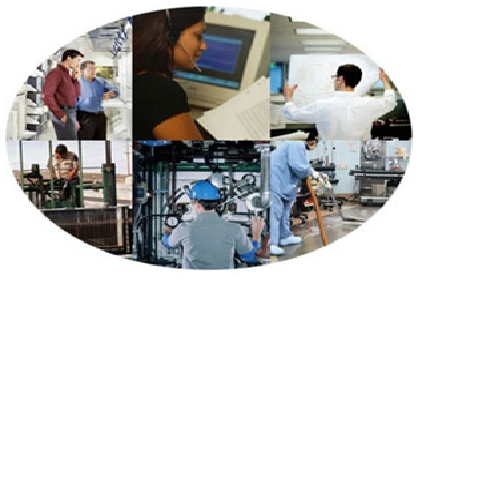 Operation & Maintenance
Through our services, competencies, processes, and tools we assure to our clients that their built environment will perform the functions for which the facility was designed and constructed. 
Operations and maintenance typically includes the day-to-day activities necessary for the building/built structure, its systems and equipment, and occupants/users to perform their intended function.
Our services span various industries, from commercial, government and military to energy and resources, in some of the most challenging and remote locations. Whatever your needs are, we can develop a custom solution that works for you. Our experts can take care of everything from:
•
Operations and maintenance computerized program
•
Civil & structural repairs services
•
Preventive, Routine & Emergency maintenance services.
•
Mechanical systems & equipments
•
Utilities and energy management 
•
Roads and grounds keeping
•
Fleet management and maintenance
and much more.